Categories:
Other Brands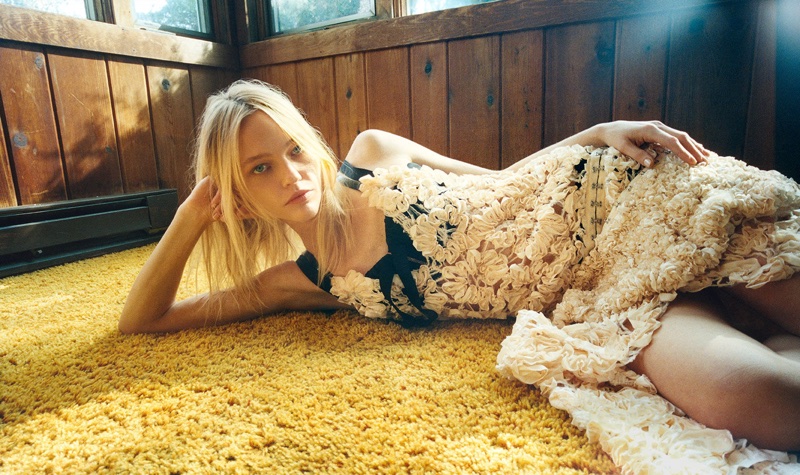 Sasha Pivovarova stars in Proenza Schouler's spring-summer 2018 campaign
Proenza Schouler continues to unveil its spring-summer 2018 campaign with the addition of Russian model Sasha Pivovarova. The blonde beauty poses outdoors for a series of sun-drenched shots captured by Tyrone Lebon. Previously, Mariacarla Bosconoappeared in the first part of the spring campaign. For Sasha's series, the model poses in embellished dresses, ruffled separates and voluminous coats.
CAMPAIGN: SASHA PIVOVAROVA FOR PROENZA SCHOULER SPRING 2018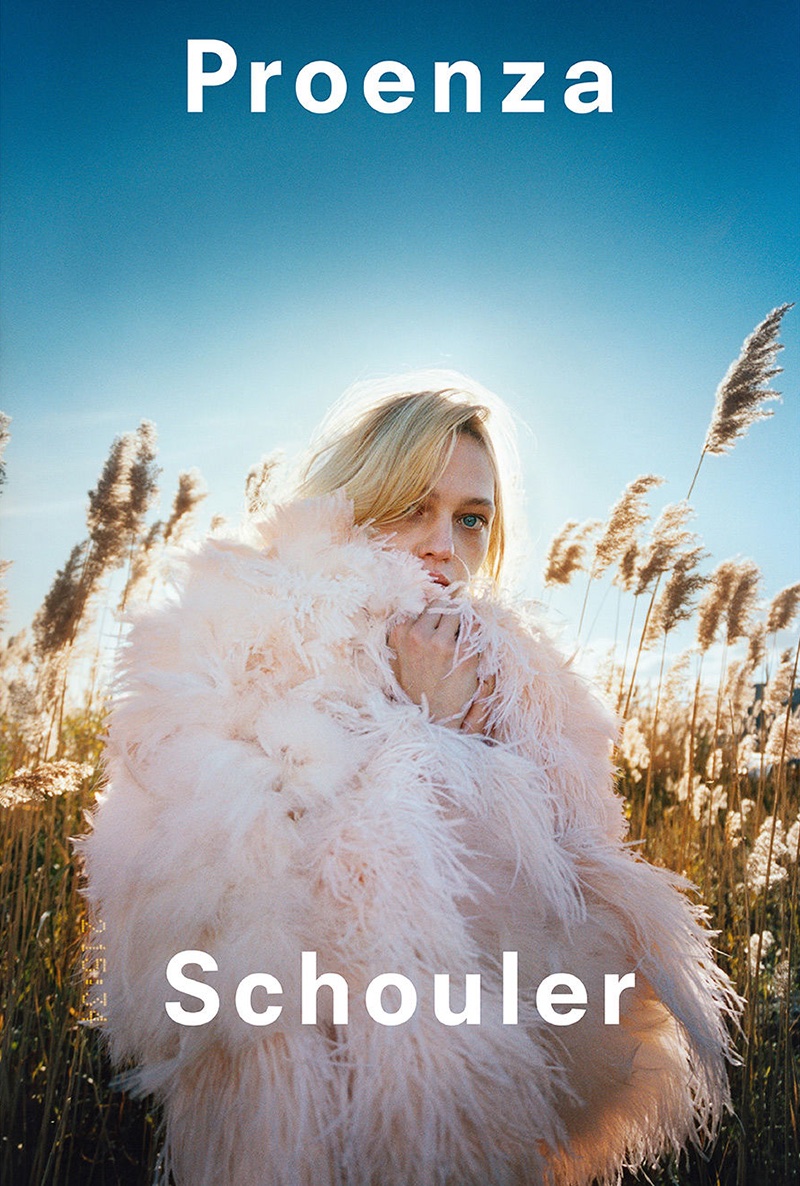 Sasha Pivovarova poses outdoors in Proenza Schouler's spring-summer 2018 campaign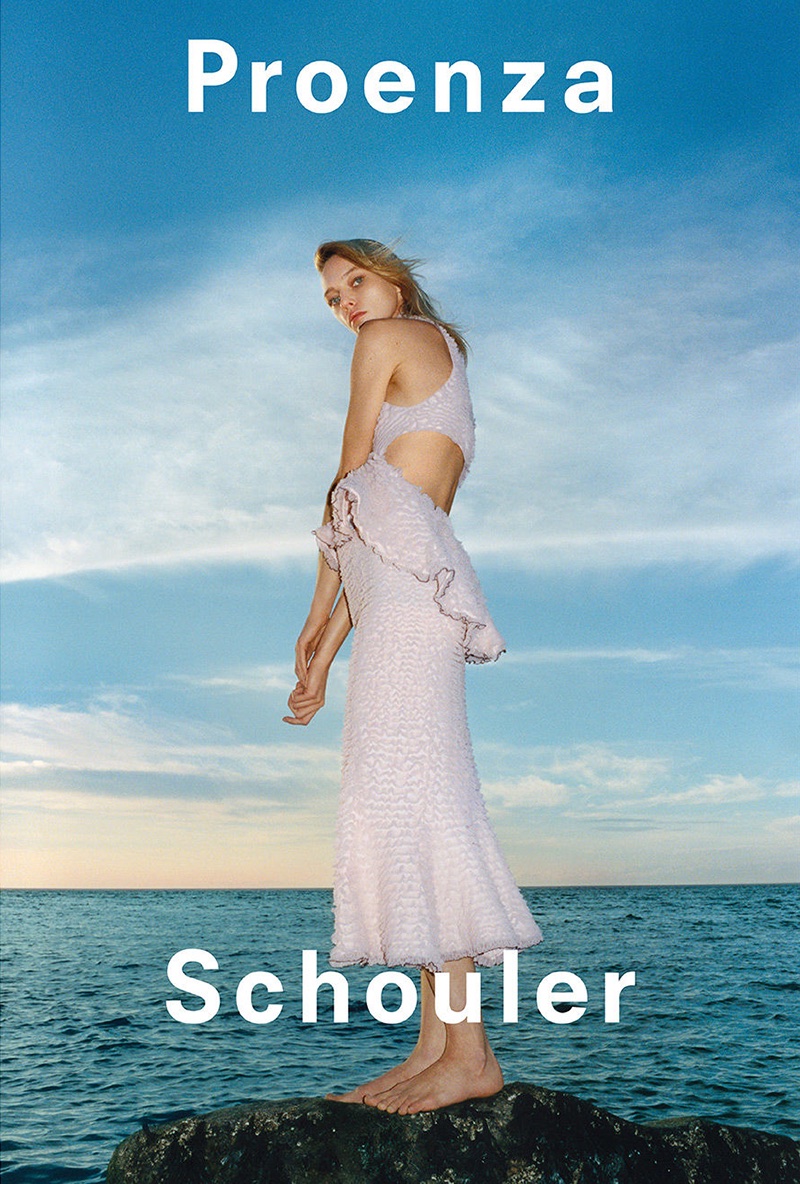 An image from Proenza Schouler's spring 2018 advertising campaign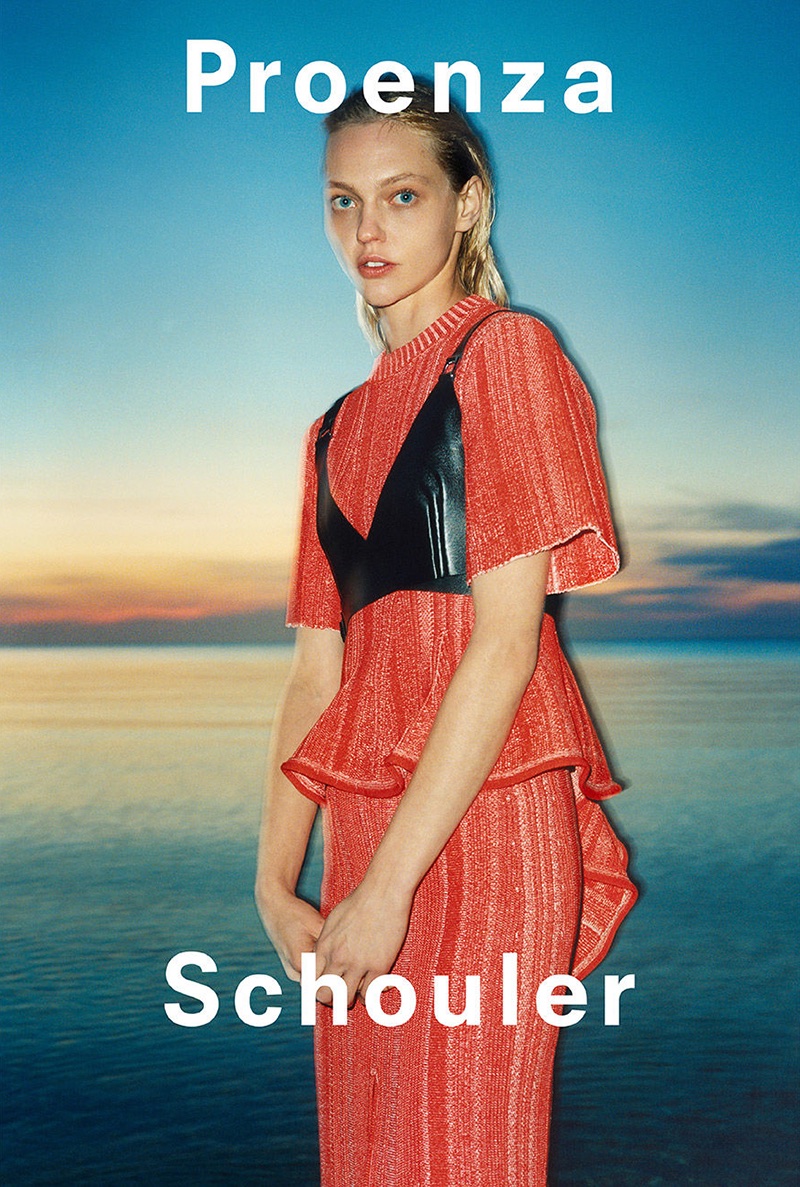 Tyrone Lebon captures Proenza Schouler's spring-summer 2018 campaign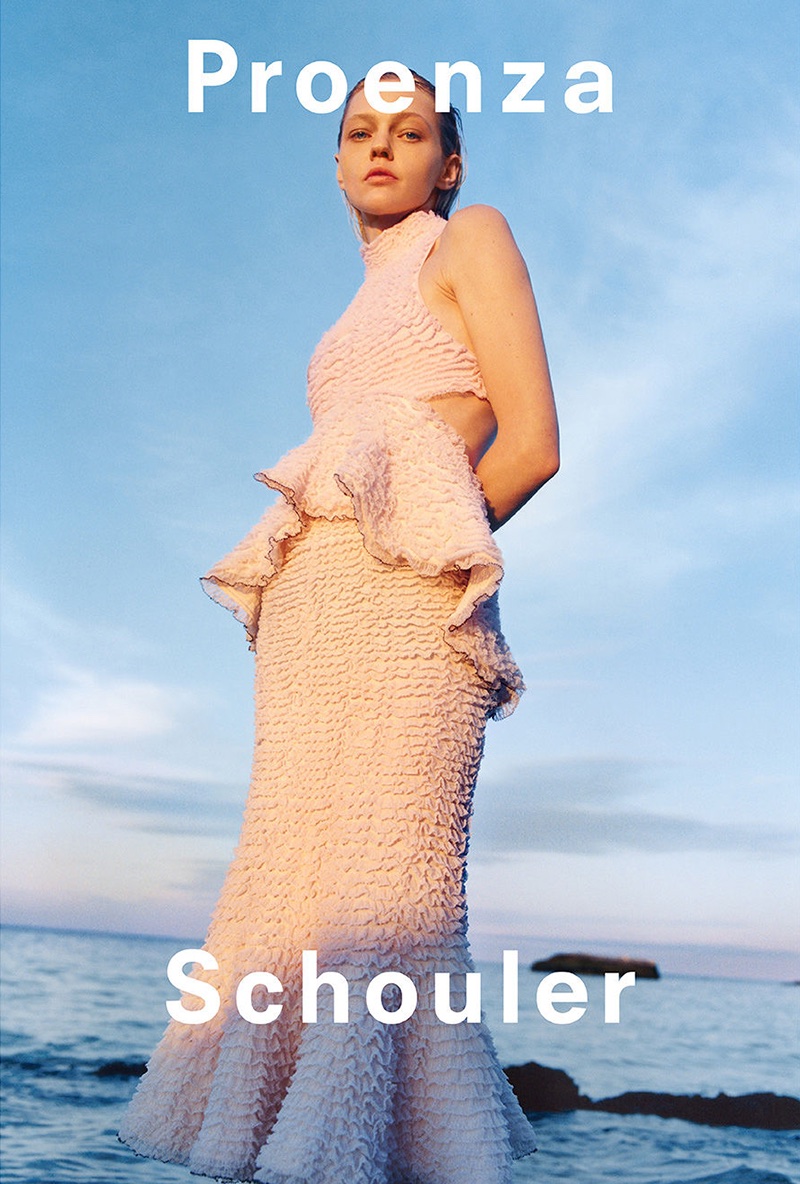 Sasha Pivovarova models ruffled dress in Proenza Schouler's spring-summer 2018 campaign
comnum(0) tbcount(0) tbcount(150)
Categories:
Other Brands
Fresh face Laura Aggerholm poses in this season's prettiest dresses for the January 2018 issue of ELLE Serbia. Captured by Dennis Stenild(Filter Management), Laura poses in standout designs for the fashion editorial. Stylist Maria Angelova selects dreamy designs featuring romantic lace, floral prints and dramatic ruffles for the short-haired beauty to wear.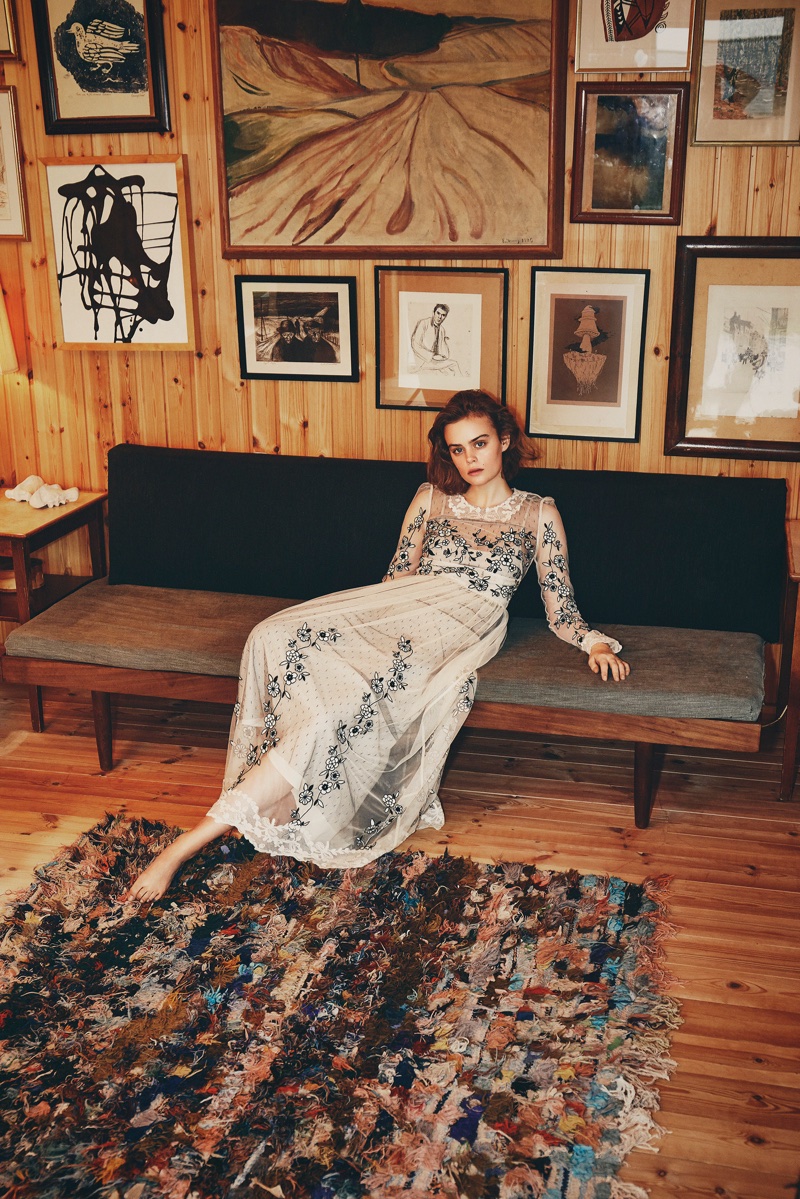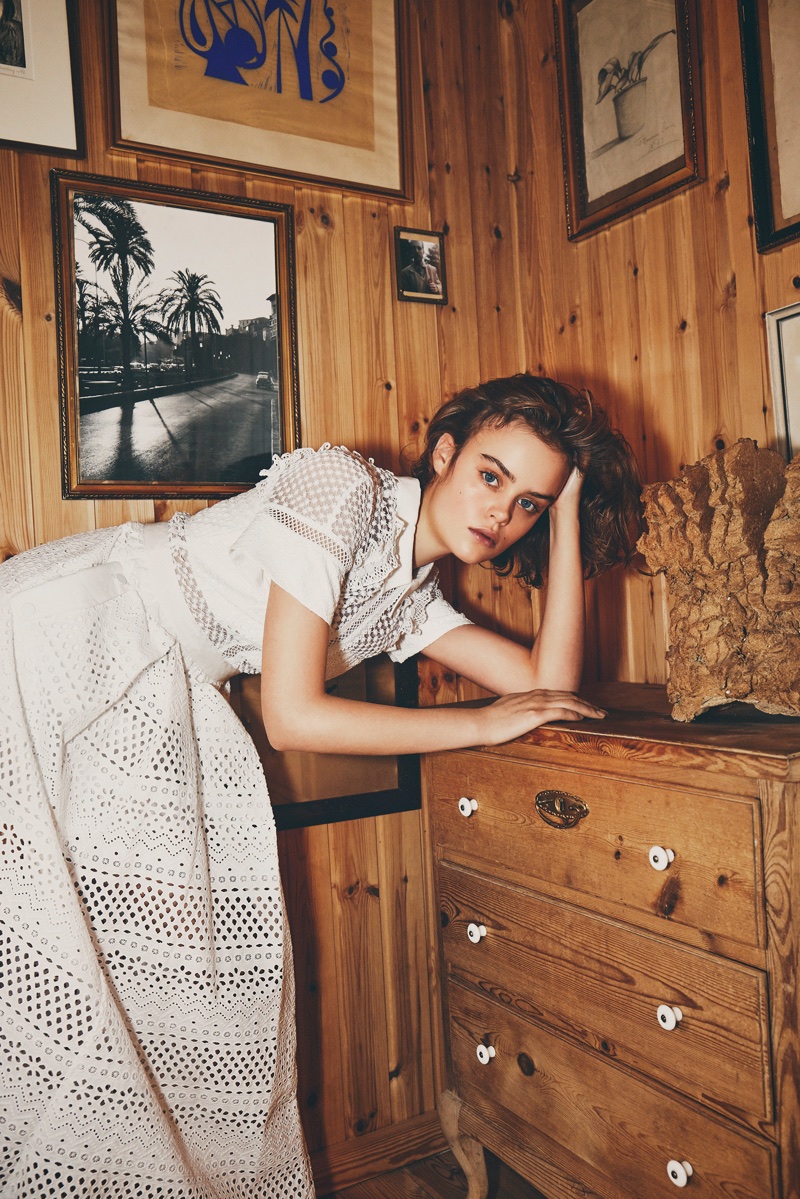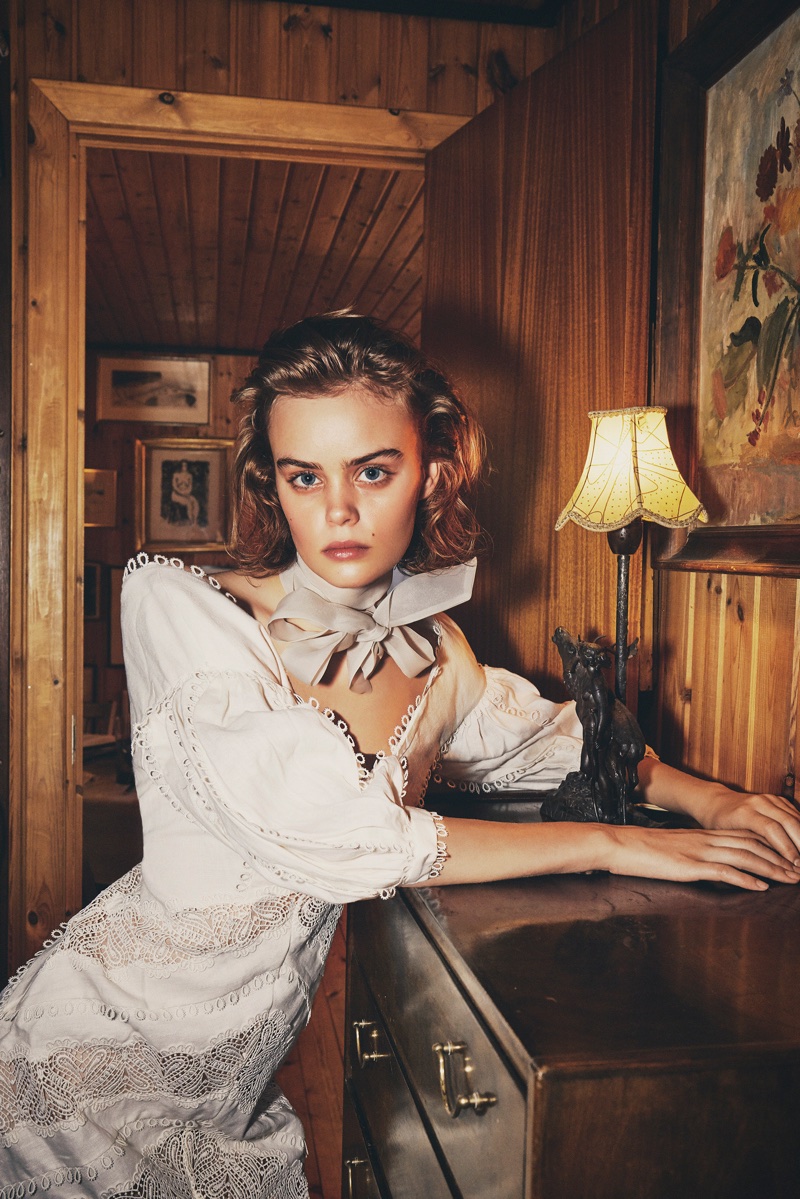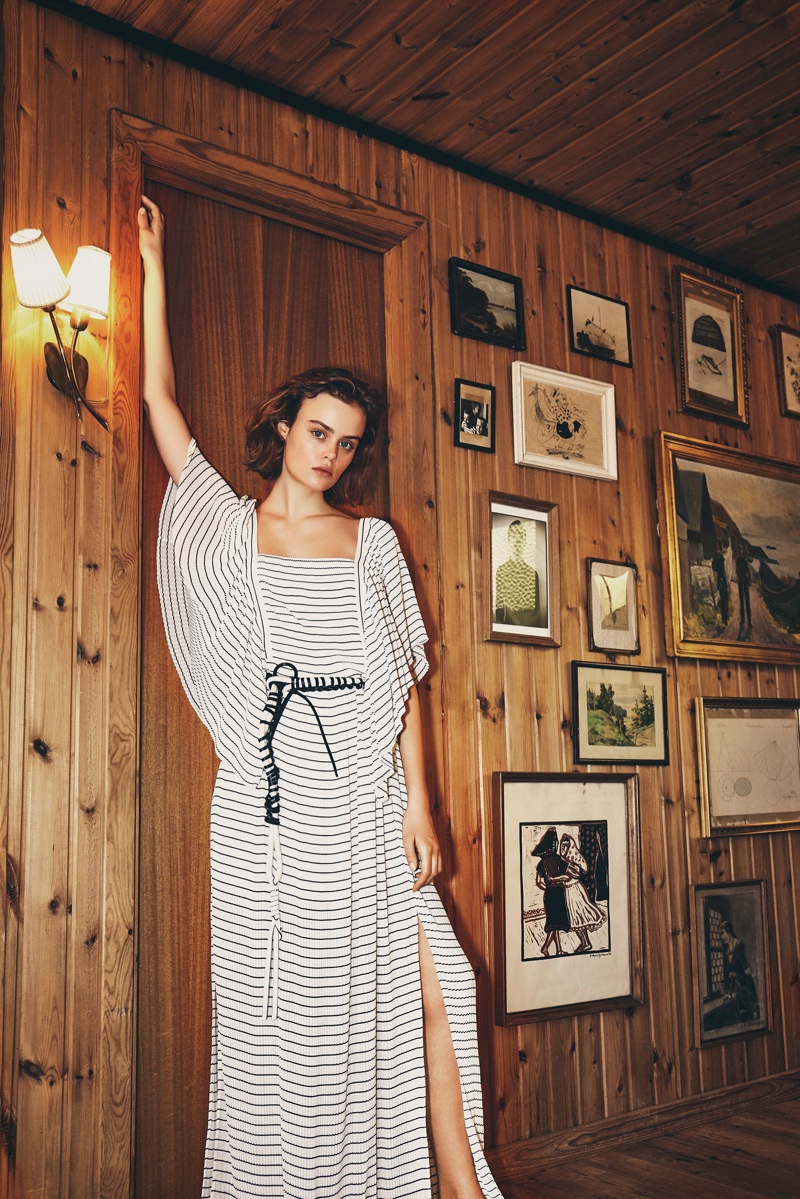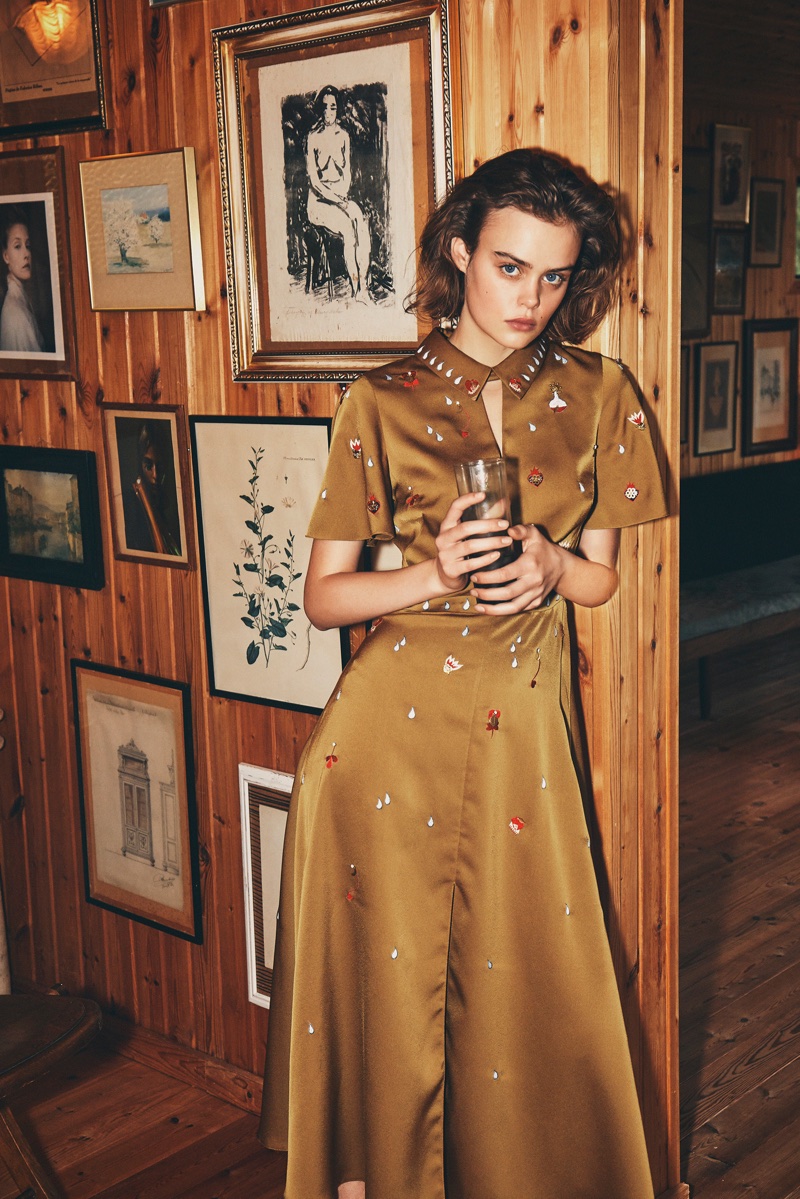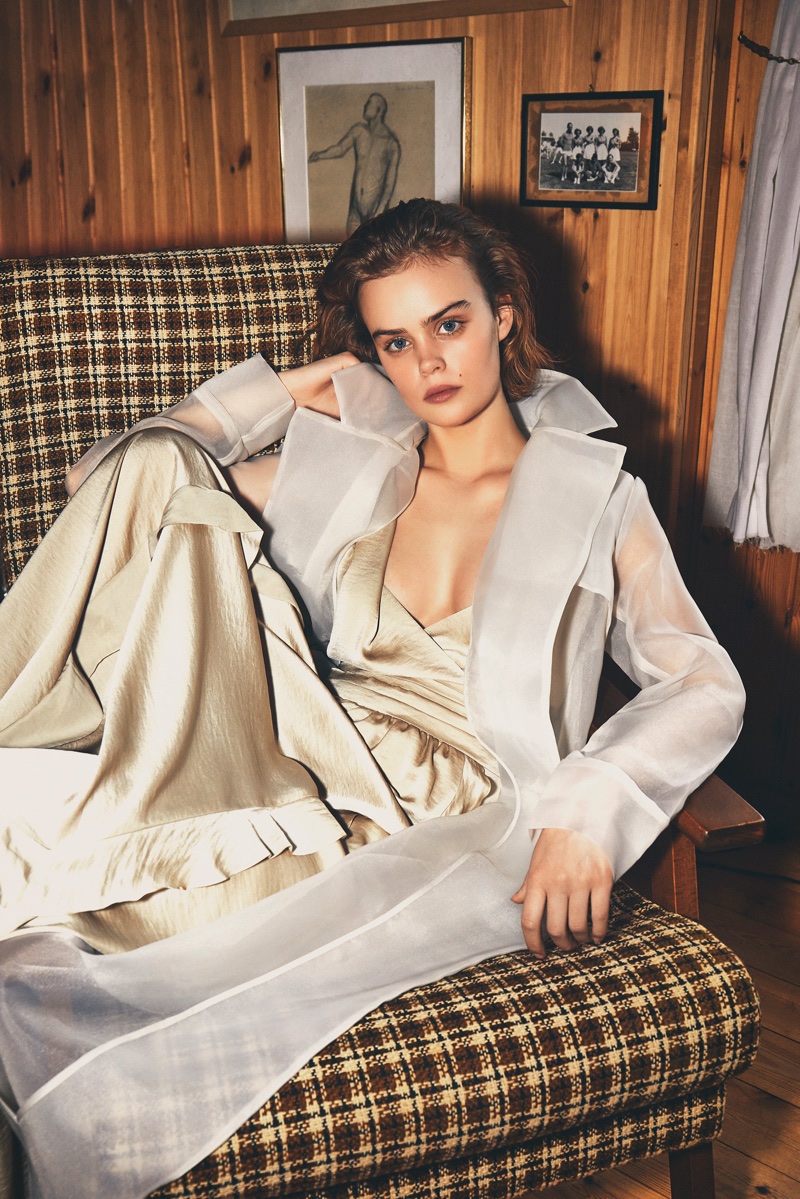 comnum(0) tbcount(0) tbcount(160)
Categories:
Other Brands
There is one brand that is well known for taking minimalism to the extreme. They are even more focused on creating minimalistic handbags than Celine. And we've always believed that Valextra is an under-the-radar brand just like Goyard. However, they're getting more exposure now and might become more famous overtime. Now, allow us to introduce to you the one of their classics – the Valextra Iside Bag.
The Design
Usually when you're hunting Valextra, you will only find neutral and single colors. However, Valextra has moved beyond their comfort zone and now there are a lot of different of styles available, at least more than single colors.
The Iside Bag is one of their classics. It's a feminine, minimalistic and easy-to-match handbag. The design is extremely chic and lady-like, it can be used as an everyday bag but also for work. The simplicity of this handbag is what makes it very attractive – it's streamlined, clean but really gorgeous.
This tote bag comes with an envelop-shaped front flap. The center is embellished with a turn lock closure. The calfskin leather looks and feels smooth, and we do know that calfskin is quite durable. The top is embellished with short-handle and it has the same color as the body of the bag.
The hardware is lovely because it stand-out because of the neutral background color. Now tell us, what do you think? Like it?
The Interior
The interior is as minimal as the exterior, and this is also good because it maximizes the space. Inside you will find one large compartment to organize all your necessities, but there is also a second smaller pocket available.
The Prices And Sizes
Measuring 16 x 22 x 12 (H x W x D) cm, priced at $2450 USD, €1850 EUR, £1880 GBP, $3236 SGD, $19800 HKD.
Where To Shop The Valextra Iside Bag?
1. Luisa Via Roma – Find this bag via here in tote and shoulder bag version.
2. Linkshare – There are a lot of bright colors available here.
3. Matches Fashion – Here you can find the bag in multicolors and different embellishment.
More Images And Colors
comnum(0) tbcount(0) tbcount(172)
Categories:
Other Brands
Daniela Braga channels her inner pop diva for the January 2018 issue of Vogue Brazil. Photographed by MAR+VIN, the Brazilian beauty wears 80's inspired looks for the fashion spread. Styled by The Paradise, Daniela rocks sequin dresses, wide-leg jumpsuits and embellished jackets. With a teased coif and glamorous makeup, the brunette shines in each ensemble.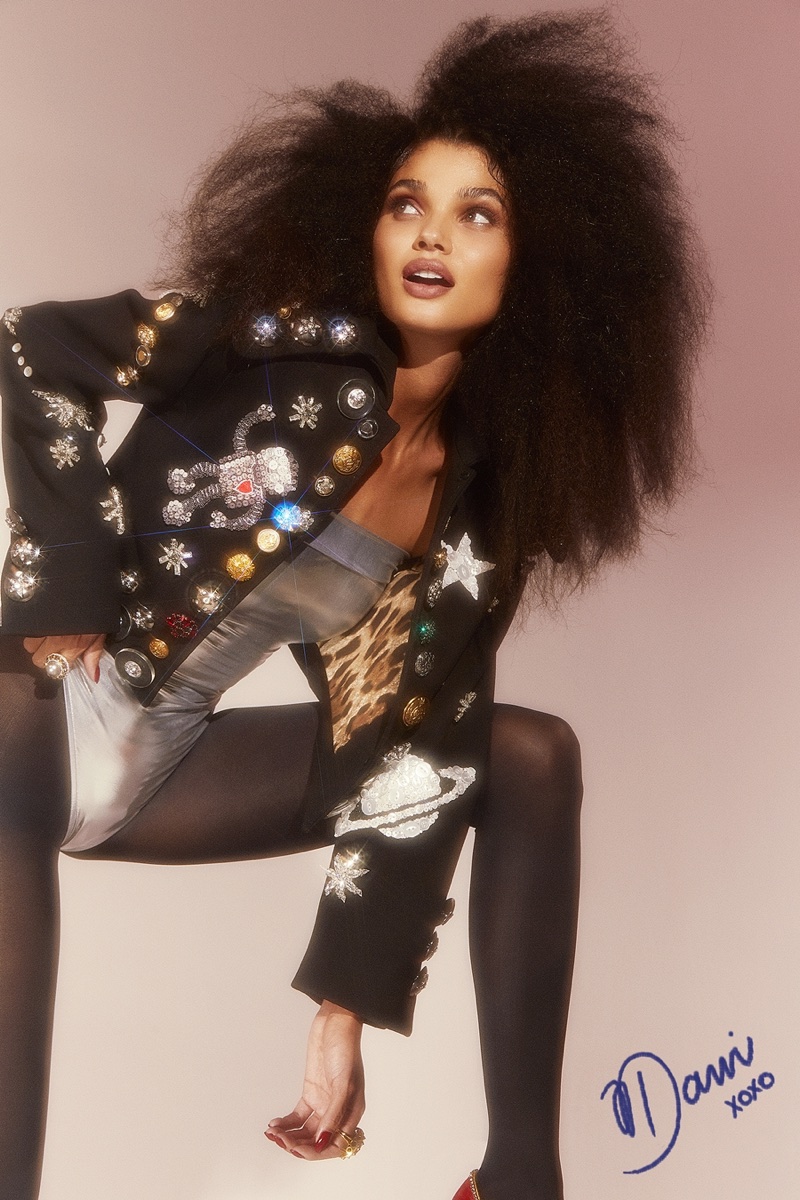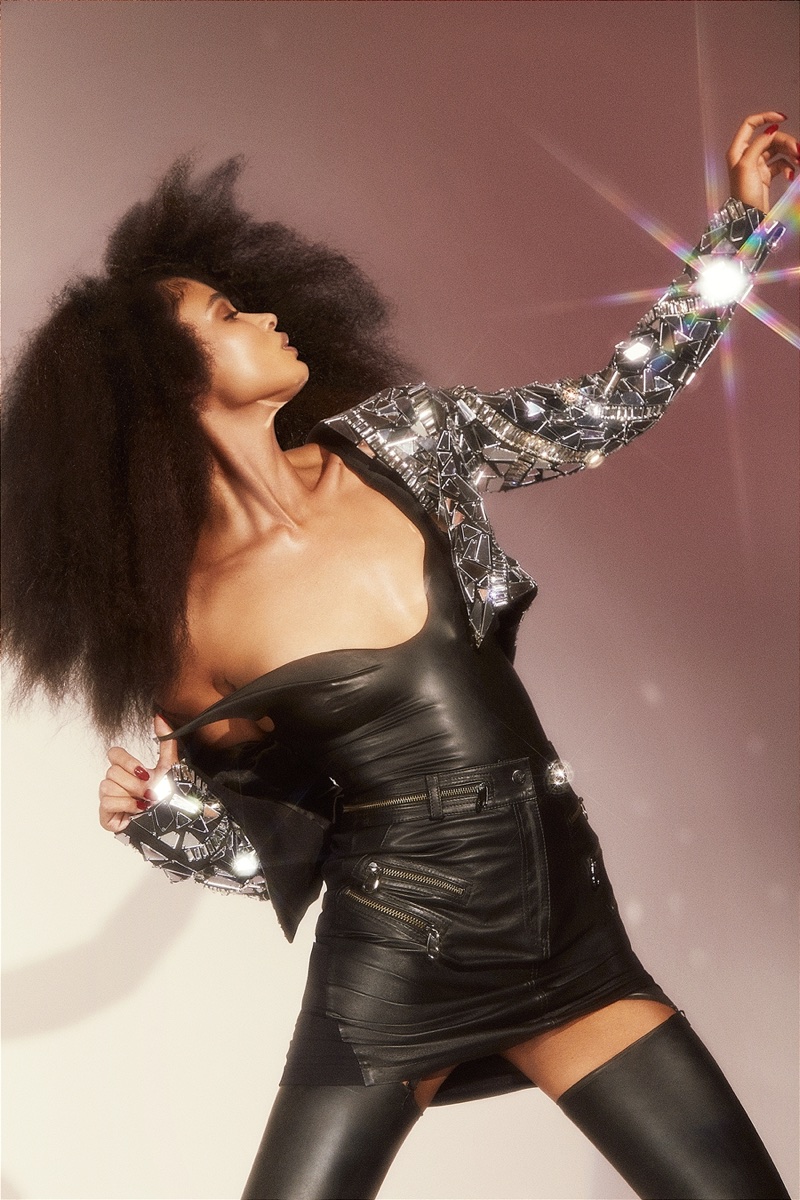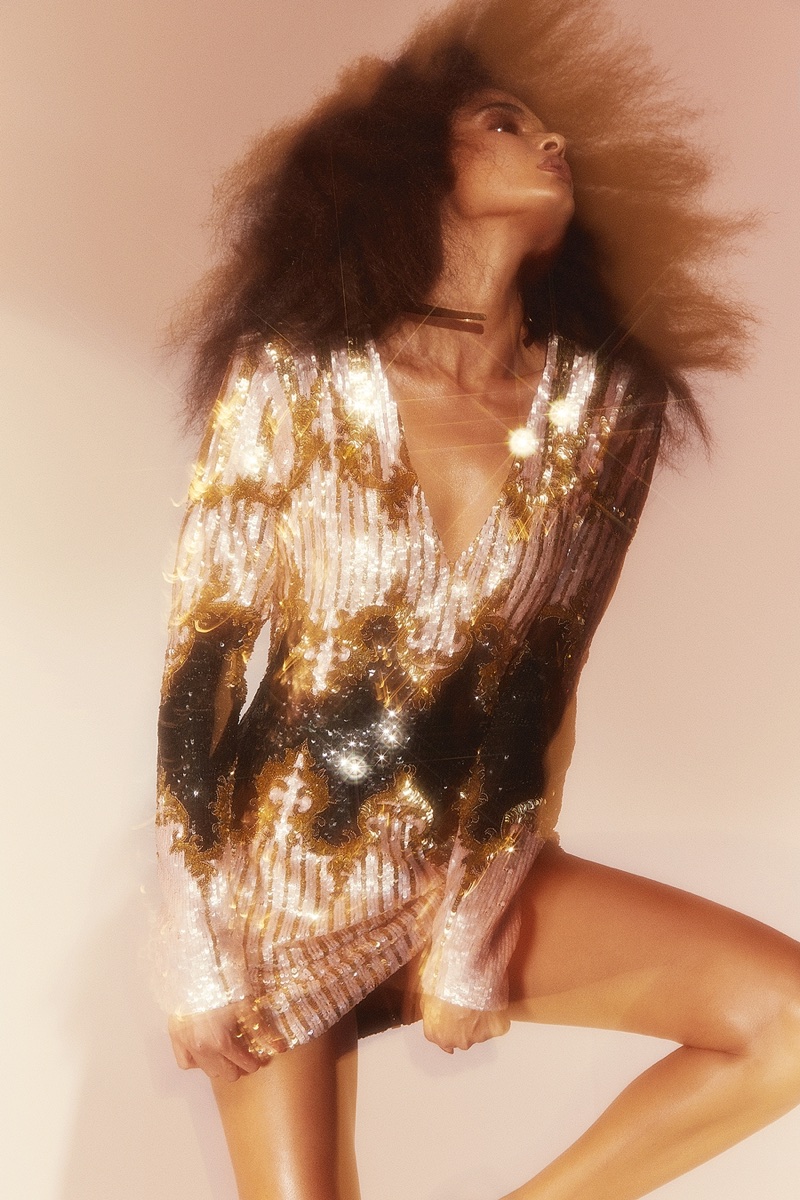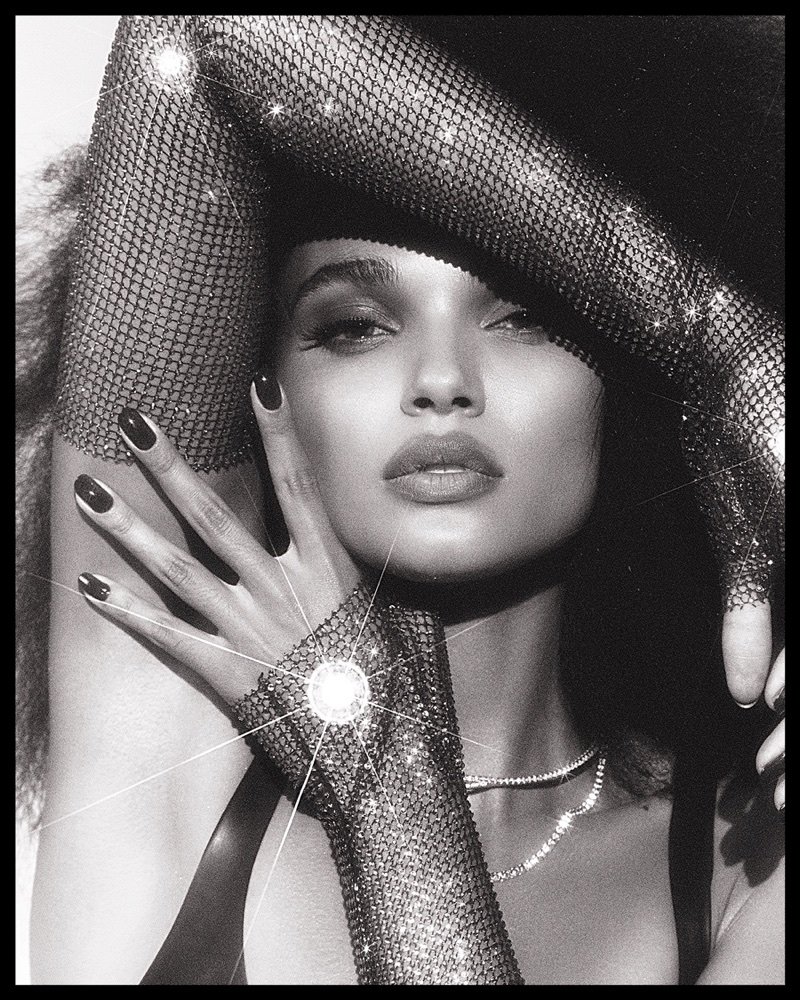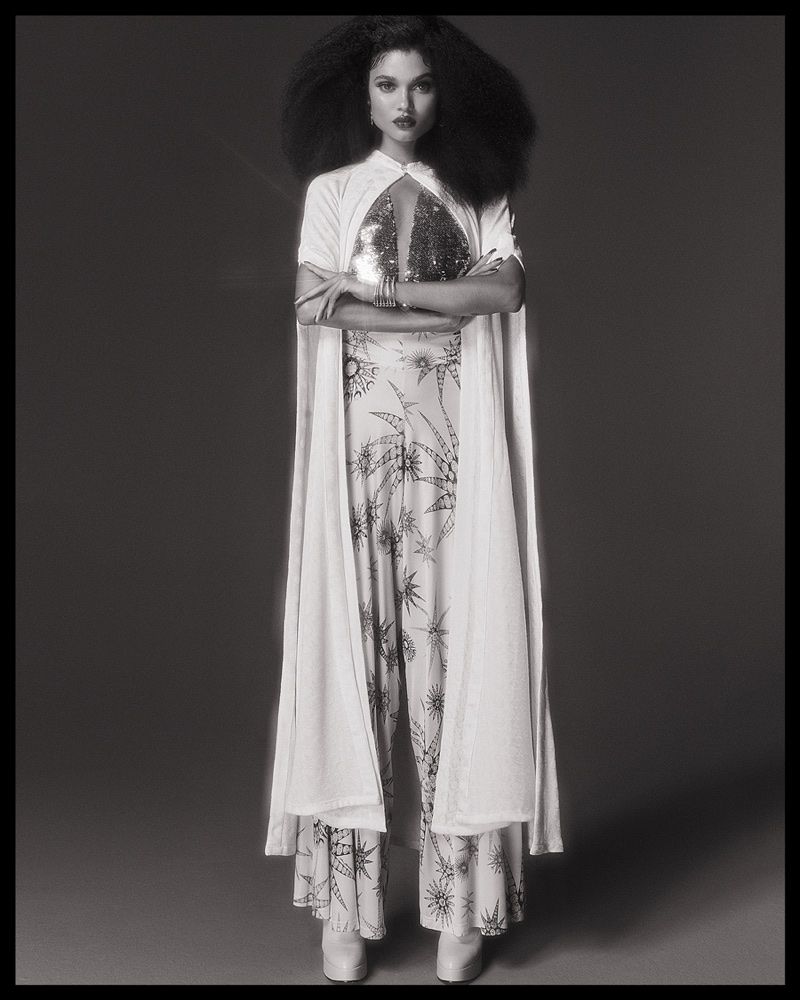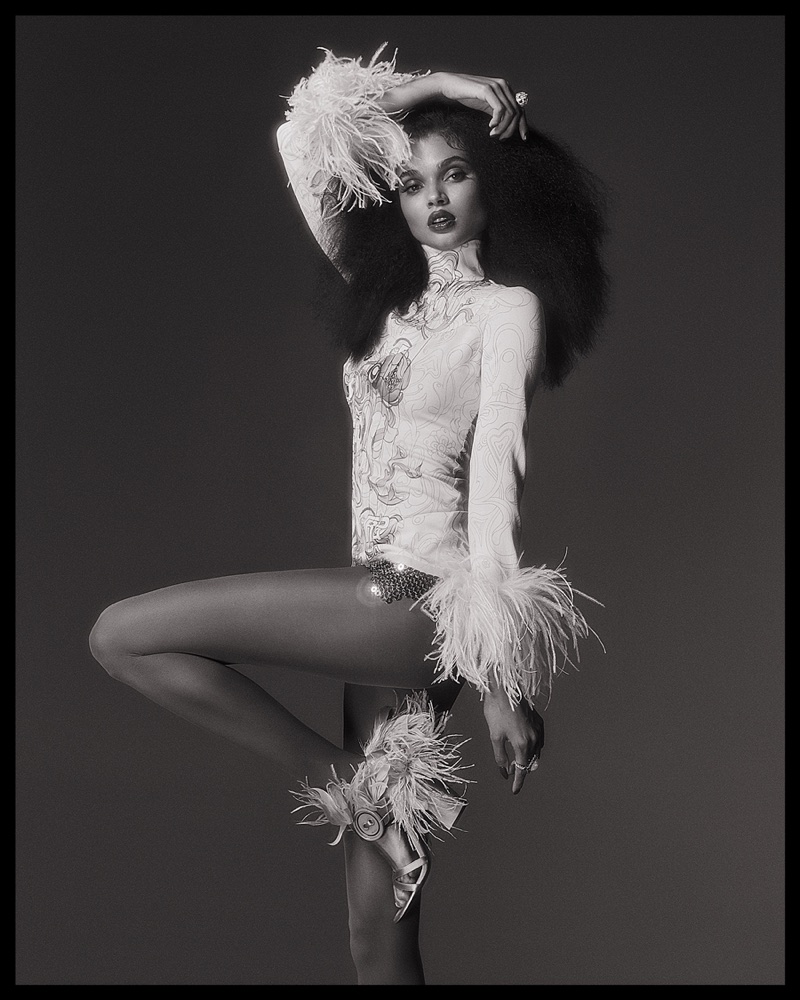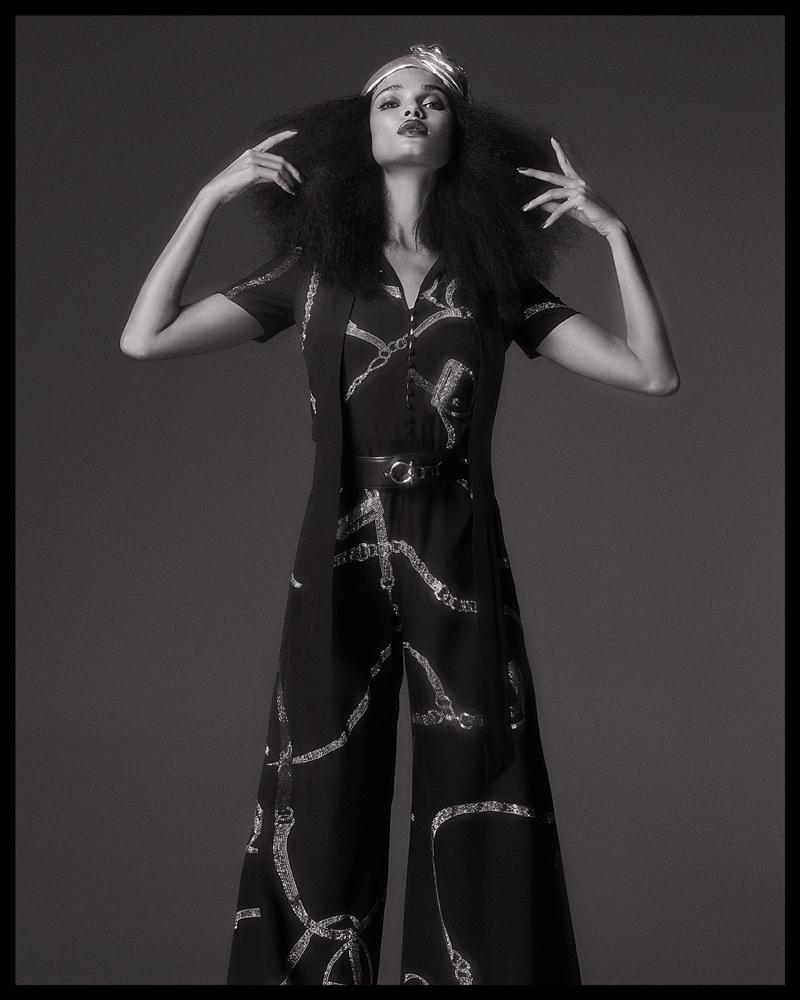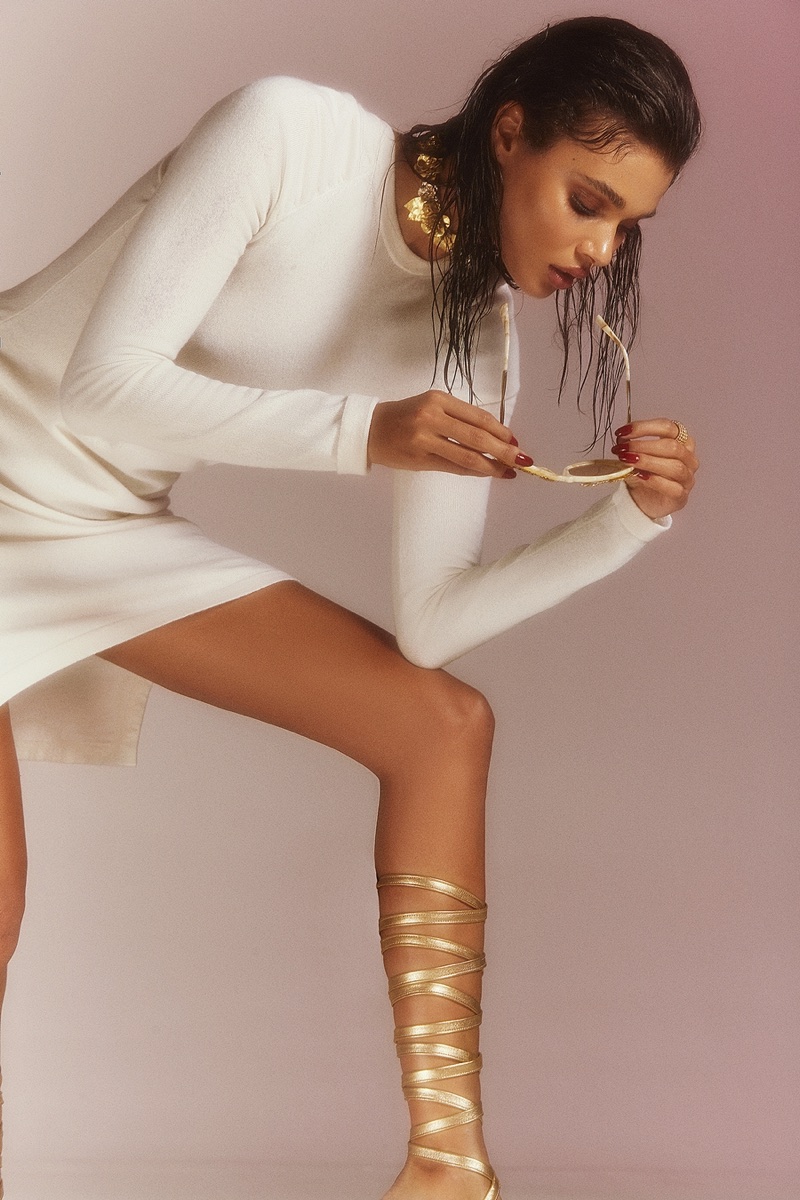 comnum(0) tbcount(0) tbcount(159)
Categories:
Other Brands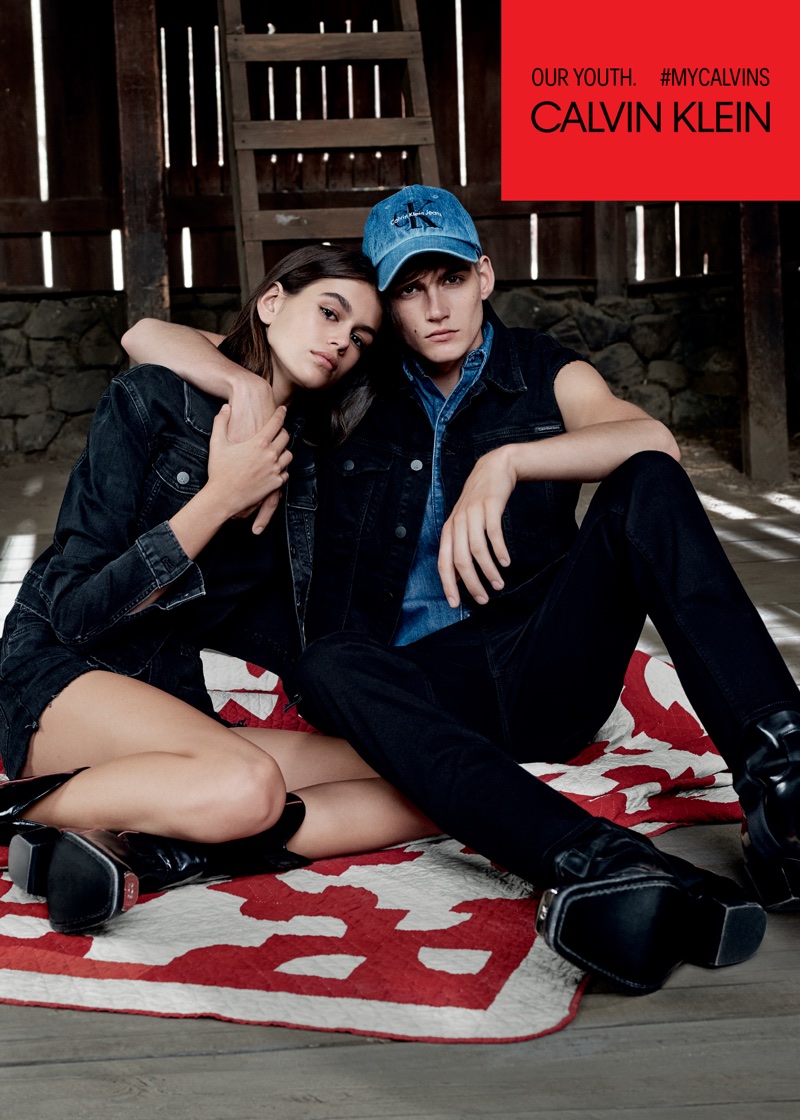 Kaia Gerber and brother Presley Gerber star in Calvin Klein Jeans spring 2018 campaign
In 2018, Kaia Gerber's star continues to rise as she lands yet another major campaign. The American beauty poses alongside her brother Presley Gerber in Calvin Klein Jeans' spring 2018 campaign. Captured by Willy Vanderperre, Kaia sports denim on denim looks for the moody shots. The siblings join Solange Knowles and A$AP Rocky as part of the #mycalvins initiative for the new season.
Related: Kaia Gerber Looks 90's Glam in Versace's Spring 2018 Campaign
CAMPAIGN: KAIA GERBER FOR CALVIN KLEIN #MYCALVINS SPRING 2018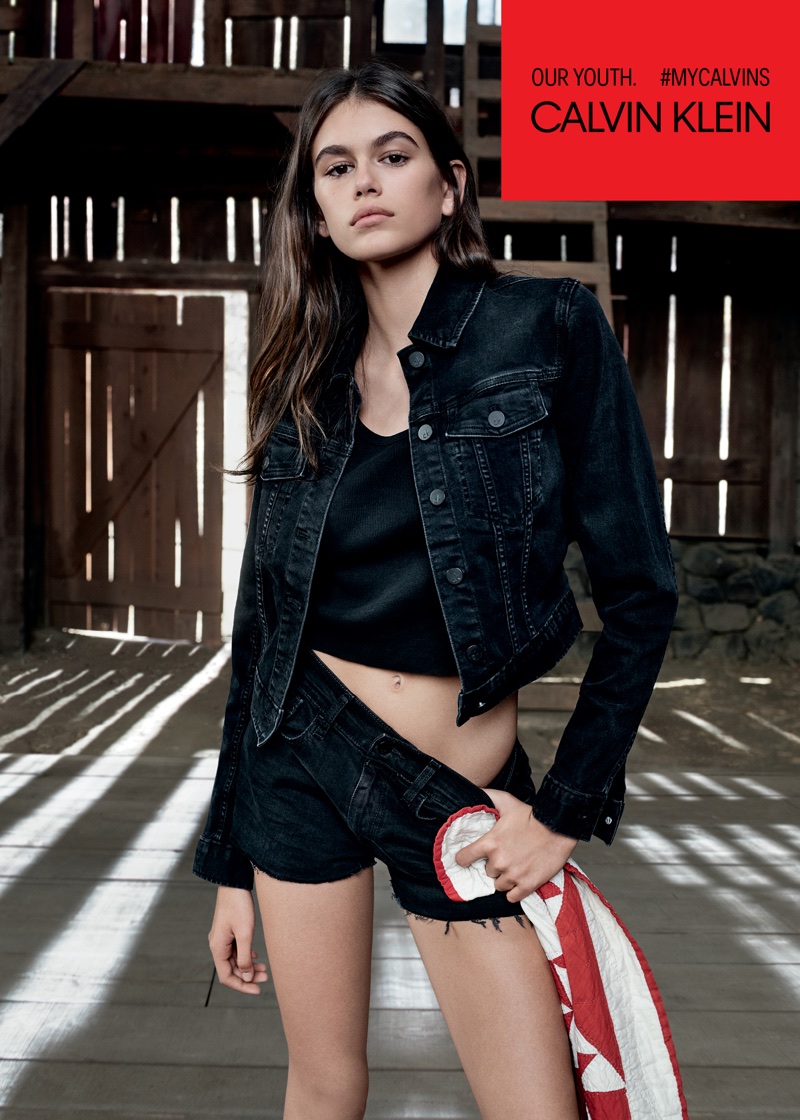 Kaia Gerber rocks denim for Calvin Klein Jeans' spring 2018 campaign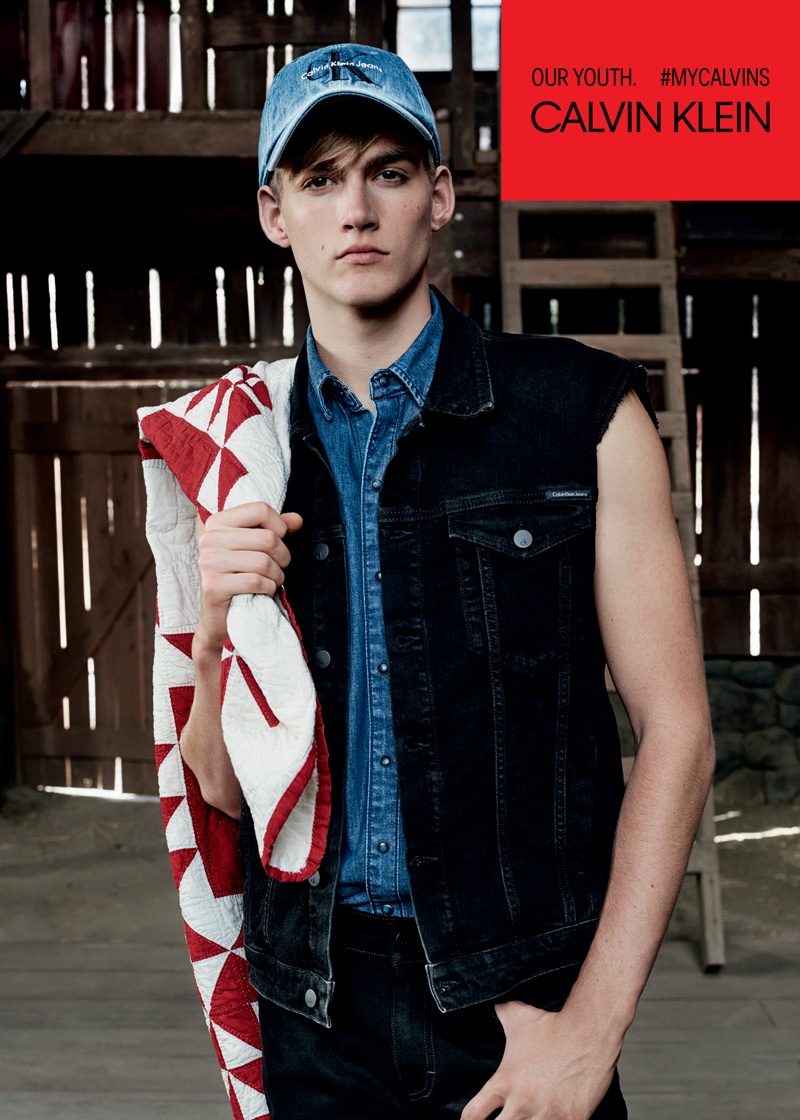 Presley Gerber fronts Calvin Klein Jeans spring 2018 campaign
comnum(0) tbcount(0) tbcount(165)
Categories:
Other Brands
If you can remember, we talked about the Deauville Clutch With Chain extensively. We have also told you that the Deauville Line consisted only of a few tote bags, but now it has been expanded with these brand-new Chanel Deauville Wallets. Now caution, because these are not regular wallets, but they're classic wallets coated with Canvas and the design of Deauville. Now let's talk more about that, shall we?
The Design
A Deauville Wallet is always crafted from Canvas and it's embellished with the house's logo on the front in large size. For this season, Chanel has released a couple of classic wallets in new Deauville coating. One of the wallets is the Classic Zip Around Wallet, another one is the Classic Flap Wallet and all of these were already featured in our Classic Wallet Review.
What's exciting is the experience of Canvas, which is obvious different than leather. The oversized logo 'CHANEL CC' and the 31 RUE CAMBON are designed to make a statement and to help you flaunt without effort. They're also a great match if you've already owned the Deauville Tote Bag.
The Interior
To see the interior, you can visit our Classic Wallet Page. Even tough the exterior design is not the same, but the interior is.
Each of these wallets are crafted for daily use, so there are plenty of spaces to organize your essentials like cards, paper money and coins.
The Prices And Sizes
Chanel Small Deauville Zip Around Wallet
Style code: A84414
Size: 3.5' x 6.1' x 0.8' inches
Prices: $525 USD, €480 euro, £445 GBP, $810 SGD, $5100 HKD, $750 AUD, 2550 MYR
Chanel Deauville Zip Around Wallet
Style code: A80056
Size: 4.1' x 7.6' x 0.8' inches
Prices: $750 USD, €720 euro, £660 GBP, $1210 SGD, $4200 HKD, $1120 AUD, ¥78840 JPY, 96120 JPY, 3800 MYR
Chanel Deauville Flap Wallet
Style code: A80053
Size: 4.1' x 7.6' x 1.2' inches
Prices: $650 USD, €640 euro, £590 GBP, $1080 SGD, $6300 HKD, $990 AUD, ¥85320 JPY, 3800 MYR, 3380 MYR
More Images And Colors
Categories

New Posts

Hot Posts